Out and About: 5 Benefits of Spending Time in Nature
There are numerous studies that say spending time outdoors in nature is associated with improvements in your well-being and can provide huge benefits to both your mental and physical health. The average person reportedly spends almost 90% of their life indoors. Isn't that crazy? 
Simply being outside can boost your happiness, improve your memory, and fight depression, which is why you should spend at least 20 minutes per day outside, even if it's just around your neighborhood.
Here are 5 reasons you should be spending more time outdoors:
1. Boosts immunity
Natural environments are recognized as fundamental sources for better health and may play a role in disease prevention. One reason is because many plants release organic compounds into the air that can boost immune function. Additionally, sunlight raises levels of vitamin D and improves our distance vision, which is crucial for outdoor activities and sports such as golfing and hunting.
2. Reduces stress
There is growing interest in the health benefits associated with partaking in outdoor activities in nature. Alongside easing feelings of anger and fear, one of the more well-known benefits of being outdoors is its ability to reduce stress. Spending time in nature boosts happiness and can make you more productive at work. There's no better cure for a stressful day than sunshine, exercise, and fresh air!
3. Balances sleep patterns
Studies show that increasing the amount of time you spend outdoors can improve the quality of your sleep and help your body recalibrate its sleep cycle. In fact, nature is so powerful that even just seeing it through a window can make significant, positive changes to your internal sleep cycle.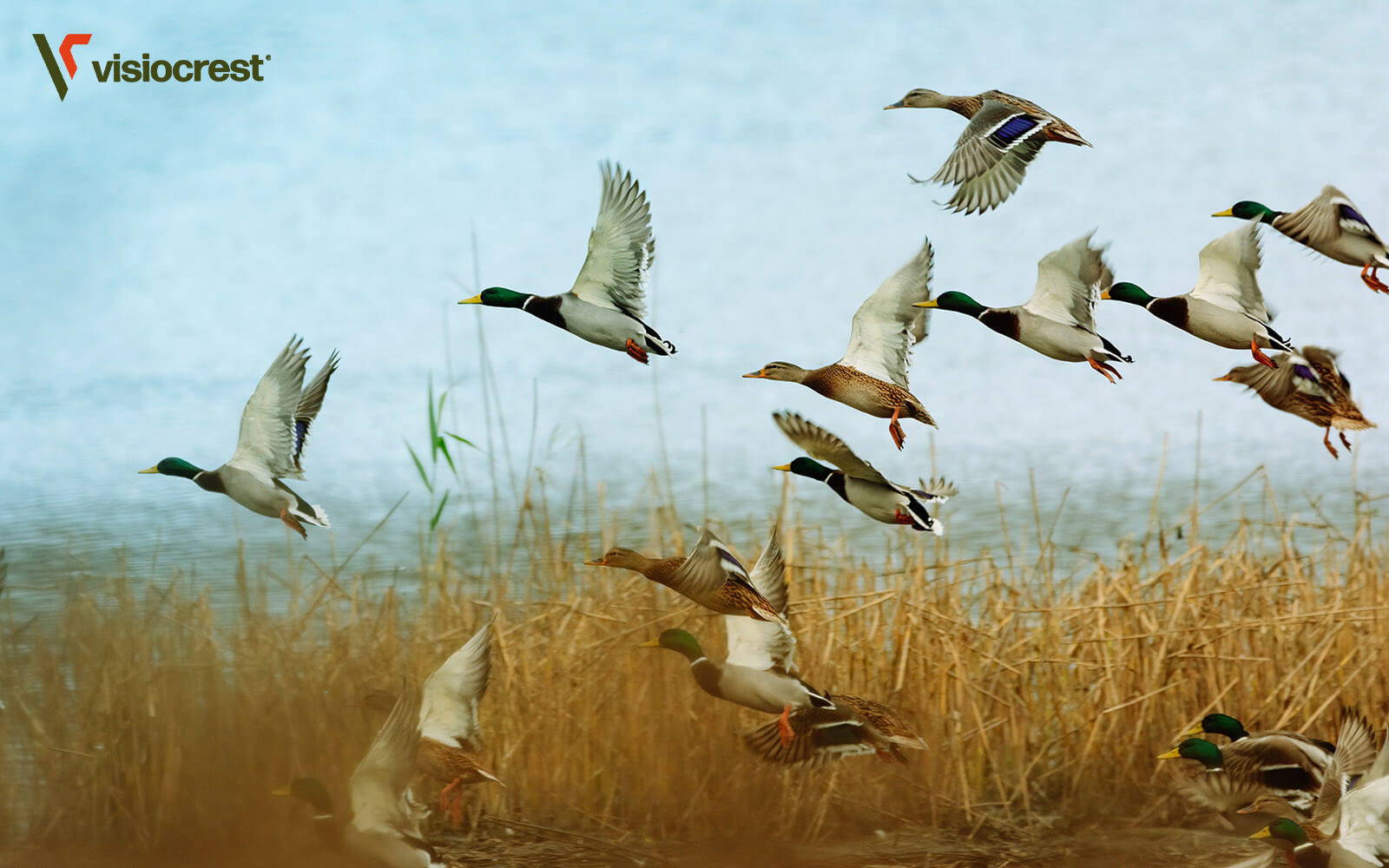 4. Improves memory and cognitive function
Spending time in nature increases your memory's working performance, providing effective and cognitive benefits.
Researchers found that attention spans improved by 20% after spending just an hour interacting with nature. They also believe that the fresh air found outdoors has a positive impact on people who suffer from mental fatigue. In addition, a study conducted in 2012 confirmed that people who stayed outdoors among nature for four days were found to have an immense advantage to their peers in creative and problem-solving tasks.
5. Helps you connect
Nature acts as a vital supplement that helps you reconnect with yourself and renew your spirit. It has the ability to enhance social interactions among people and their communities which is crucial for mental health. Take outdoor hobbies, for example. Hobbies are a wonderful way to make friends and build meaningful relationships. While it can be great exercise, hobbies represent a way to have experiences with others who share a common passion. Furthermore, having an outdoor hobby is known to enhance your mood and activate your brain, both of which can have a positive impact on your well-being.
That being said, try making a habit out of spending time outdoors and doing what you love. You'll see your quality of life improving day by day.