4 Reasons Why Hunting Is a Family Tradition That Must Continue 
To some people, hunting is a foreign concept. In the era of readily-prepared meals, this practice might seem outdated. However, for 11.4 million people in the US, hunting is both a tradition and a necessity. These people choose to or must hunt to put food on the table to feed their families. 
But, apart from necessity, why is hunting a family tradition worth preserving?
1. Builds a sense of community
Spending time with a group of like-minded individuals helps build a community of trust and belonging. Family traditions work together with shared values and norms to form their own culture. It is important, especially for younger children, to feel that they belong as it provides healthy, emotional development and a sense of security and connection. 
Many American families that practice hunting have strong deer camp traditions that continue for generations long after they started. 
2. Helps you take a break from technology 
Simply being outside can boost your happiness, improve your memory, and counteract depression. We all need to unplug once in a while to reduce mental stress and reconnect with nature. Spending time hunting with your family means that all parties get to take a break from modern technology. In addition, there's something that just feels so refreshing and special about watching the sun come up and hearing the forest come alive with your family nearby.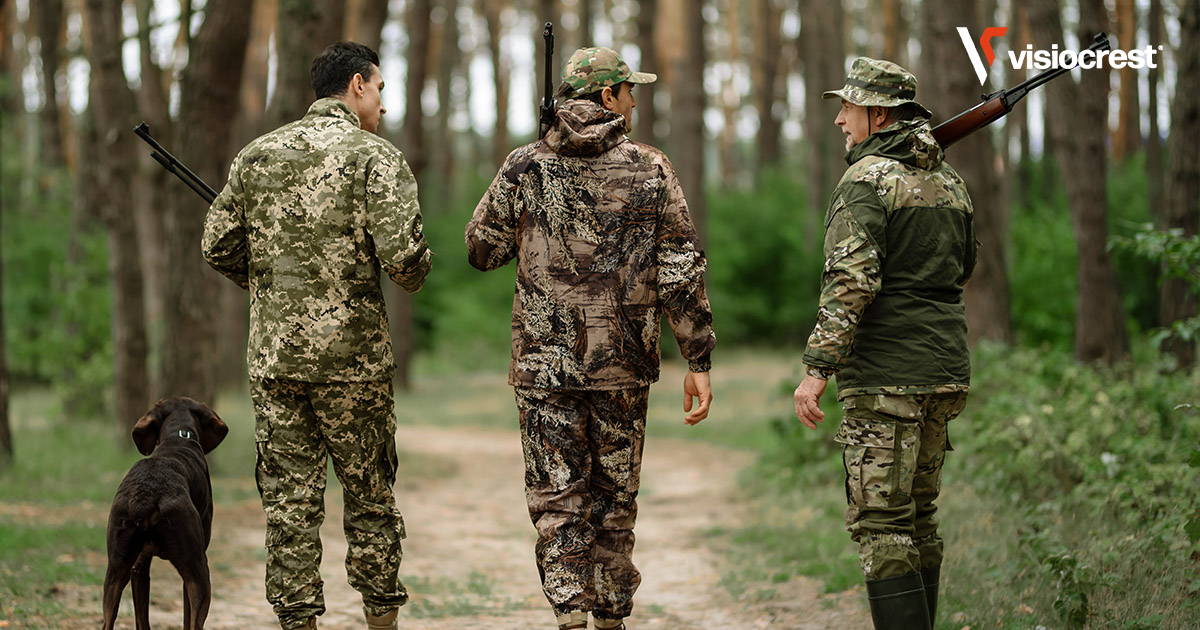 3. Supports economy and wildlife conservation
Hunters spend over $30 billion yearly on the sport alone - and that has a huge impact on the country's economy. Besides their economic impact, hunters are some of the world's best conservationists. Each year, they invest millions of dollars to support wildlife management and habitat conservation work. 
However, hunter recruitment and retention are serious issues in today's world. This is why it is so important for families to carry on to the next generations. With fewer hunters buying licenses and undertaking wildlife initiatives, there will be fewer dollars to spend on keeping our wildlife populations healthy and balanced. 
By getting children involved at a young age, they can understand the critical function they'll serve to help continue this proud American tradition.
4. Family hunting traditions create memories
For many hunting families, deer season is as much about tradition as any major holiday. It includes all the ingredients for long-lasting, treasured, family memories: preparation, quality time together, friendly competitions, and food.
Hunting is a great way for parents to bond with their children, as it teaches children responsibility, patience, and discipline.